Usage
The Pixelvise logo is a copyright of Pixelvise, in India – protected by International and Indian Copyright and Intellectual Property rights. Please use it correctly and do not infringe upon our copyright.
You may use the logo on digital media (websites etc.) without notifying us. For print media, you must contact us before using our logo.
Displaying the Pixelvise Logo
When used on websites with a lighter color scheme, please use the blue variation. On dark websites, please use the white variation.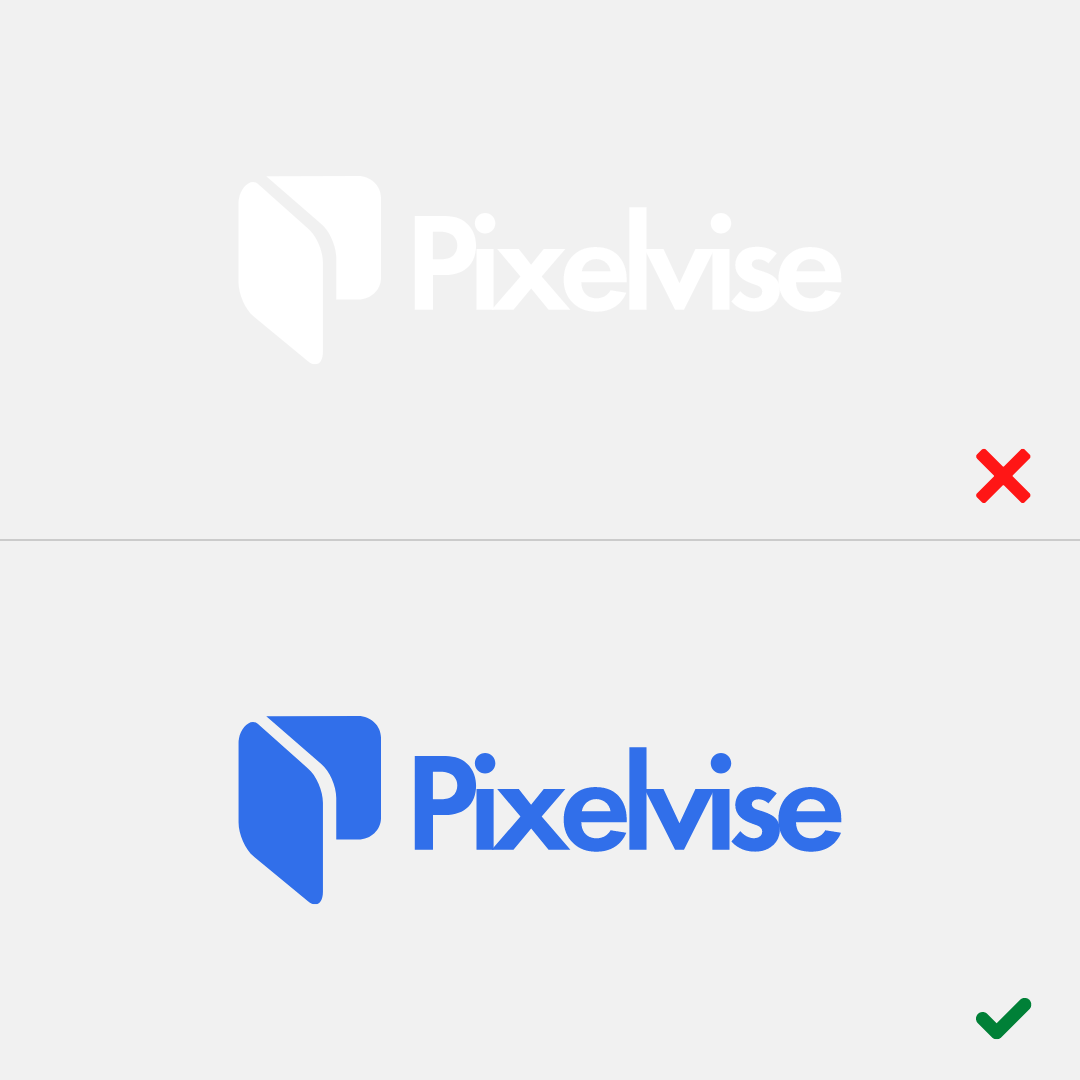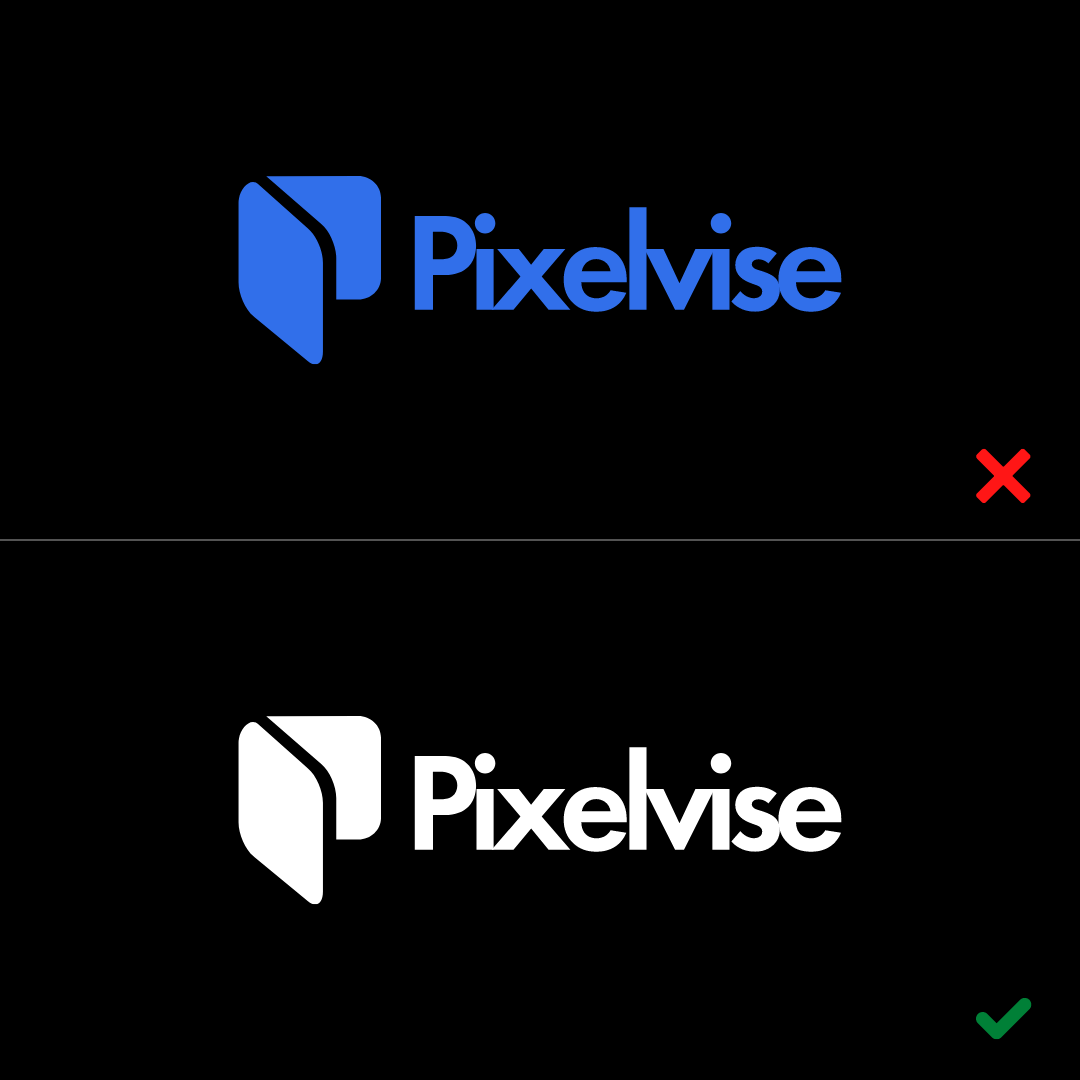 Always allow at least 40px of space on each side between the logo and anything around it.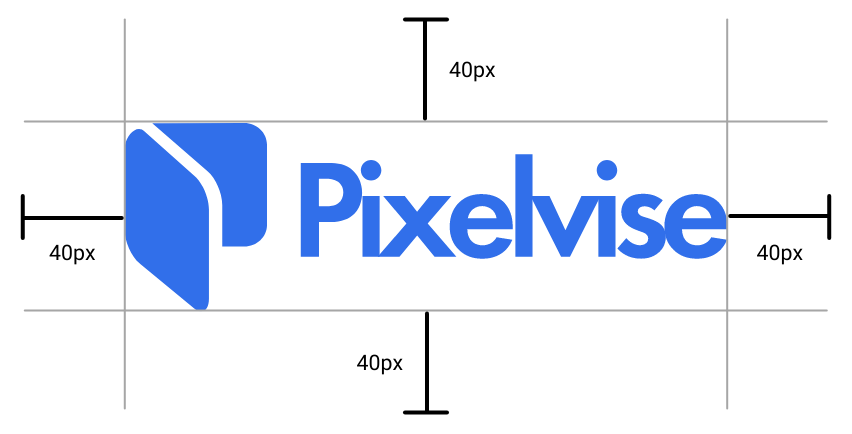 Do not obstruct the logo or modify it in any way. Keep the image proportions the same. Don't change the colors or add any effects.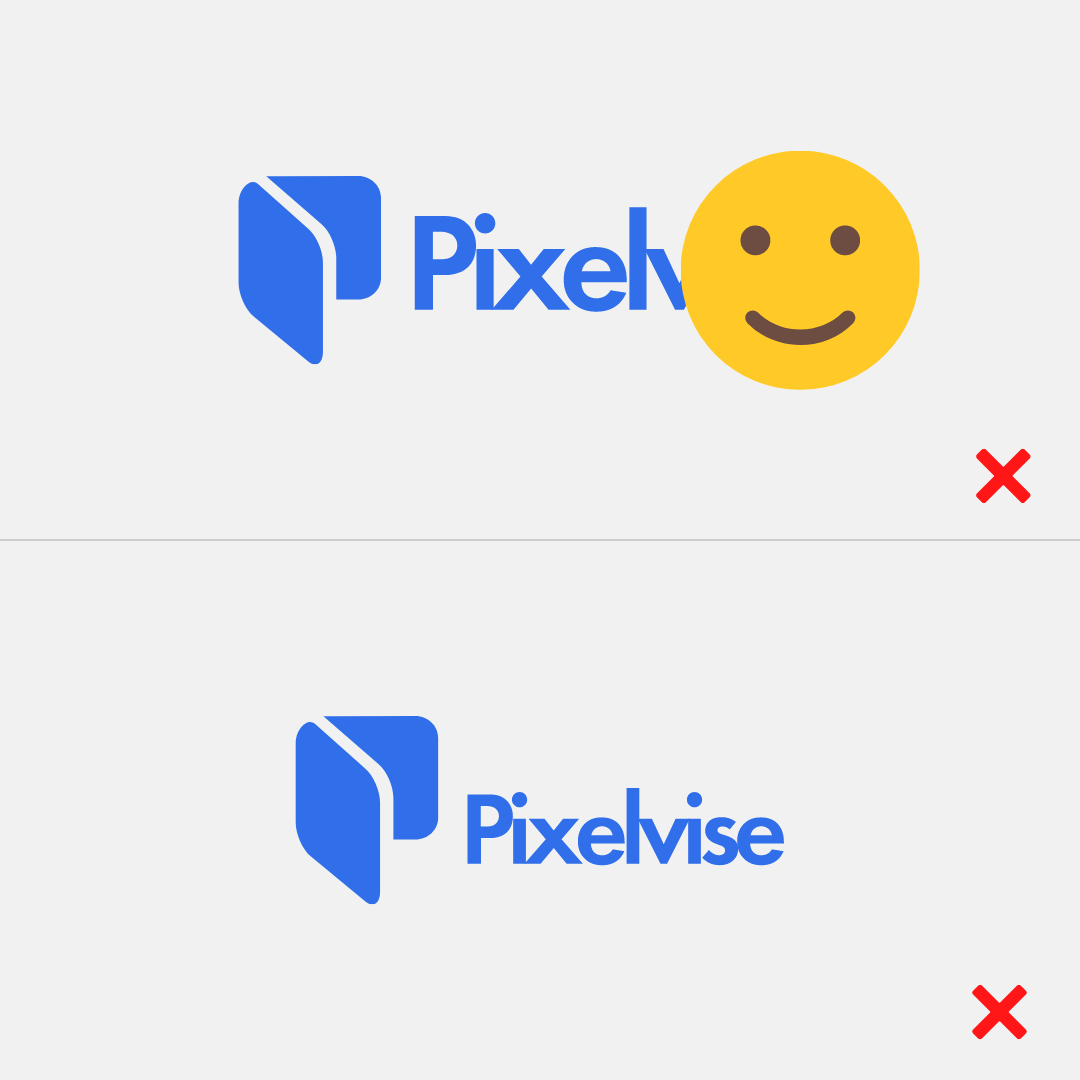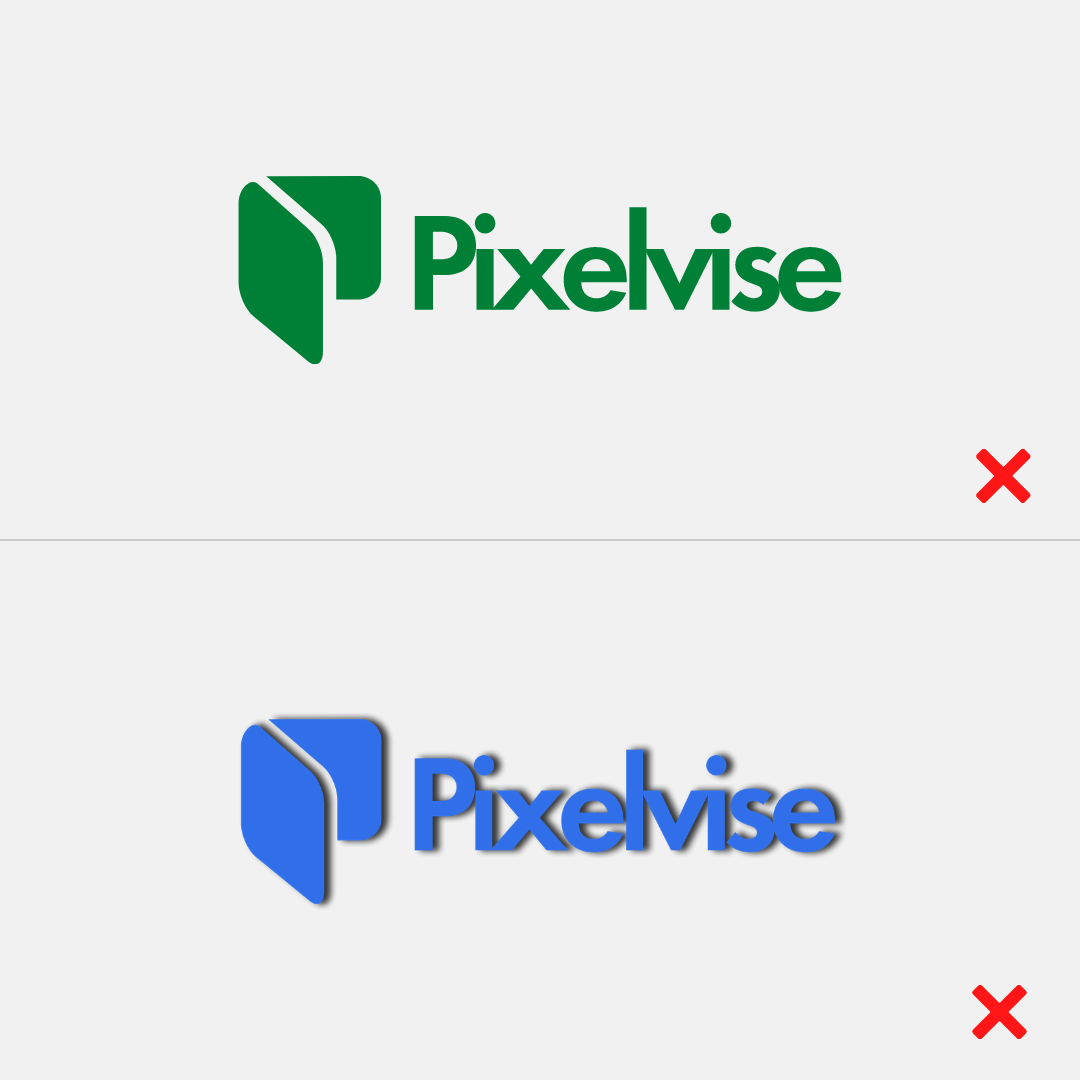 Primary Color Codes
For usage with the logo, branding and overall theme.
Secondary Color Codes
For usage in typography and backgrounds.
Miscellaneous Color Codes
For usage in artworks and illustrations.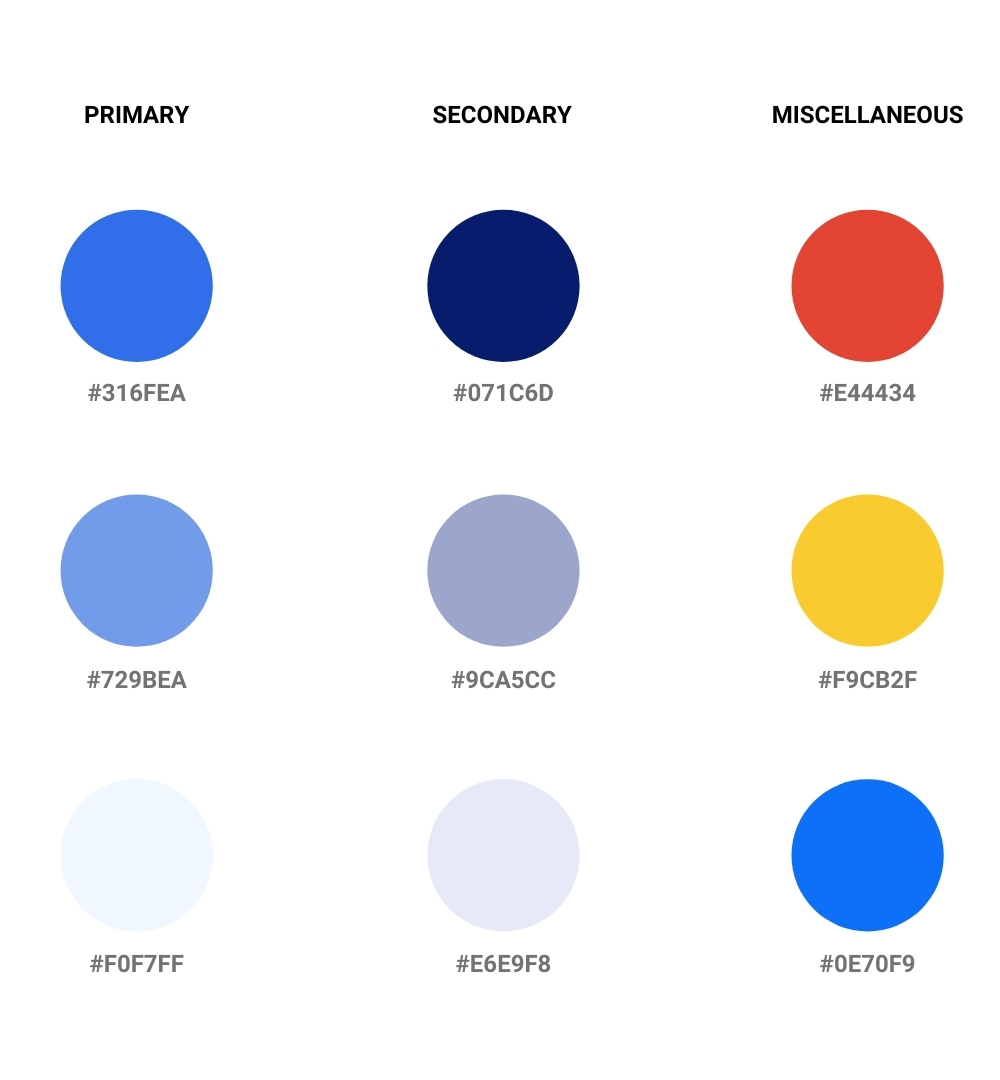 Download Color Palette