A

Digital

Agency

of

Innovation

&

Creativity
Making the process of getting online and succeeding online has been our vision and goal since 2018.
Explore Solutions
Contact Us
We've launched and scaled all kinds of digital solutions for Governments, Fortune 500 companies and startups.
The

Internet

is

built

on

computers

and

servers,

but

there's

no

net

without

people–people

like

you

and

people

like

us.
Born in Kolkata, India, Pixelvise is one of the pioneers in providing end-to-end web solutions for businesses in India, United States, Canada, Australia, Germany. Over the last 3 years, we have transformed businesses by combining our strong technical ability with our deep understanding of the digital landscape.
Over time, the digital landscape has transformed, and the way businesses use online technology has changed. Pixelvise has also evolved, mastering new skills, developing new products and continuing to provide cutting-edge web design, application development, and e-commerce solutions to our clients.
Our customer-oriented approach has been a staple of the company over the years, and we'll continue to measure our success by the accomplishments of our clients.
The Internet is built on computers and servers, but there's no net without people–people like you and people like us. In today's global market, having an online presence isn't just a nice thing to have, it's a necessity. We at Pixelvise think it's a basic right.
That's why we've made it our mission to provide affordable access to products and services that can help you make your mark online.
The Internet isn't just for people who write code or build server hardware. It's for you and your ideas, big and small. We look forward to helping you get those ideas online and out to the world.
Vision
Our vision is to be the most sought after digital agency in India, facilitating sustainable growth and prosperity for our local and international clients. We are continuously evolving to become an industry leader in the vibrant field of web technologies.
Mission
Our mission is to transform our clients' businesses, allowing them to utilise powerful technologies and improve their processes. We want to be consistently bringing out world-class products and services, that benefit businesses of all sizes.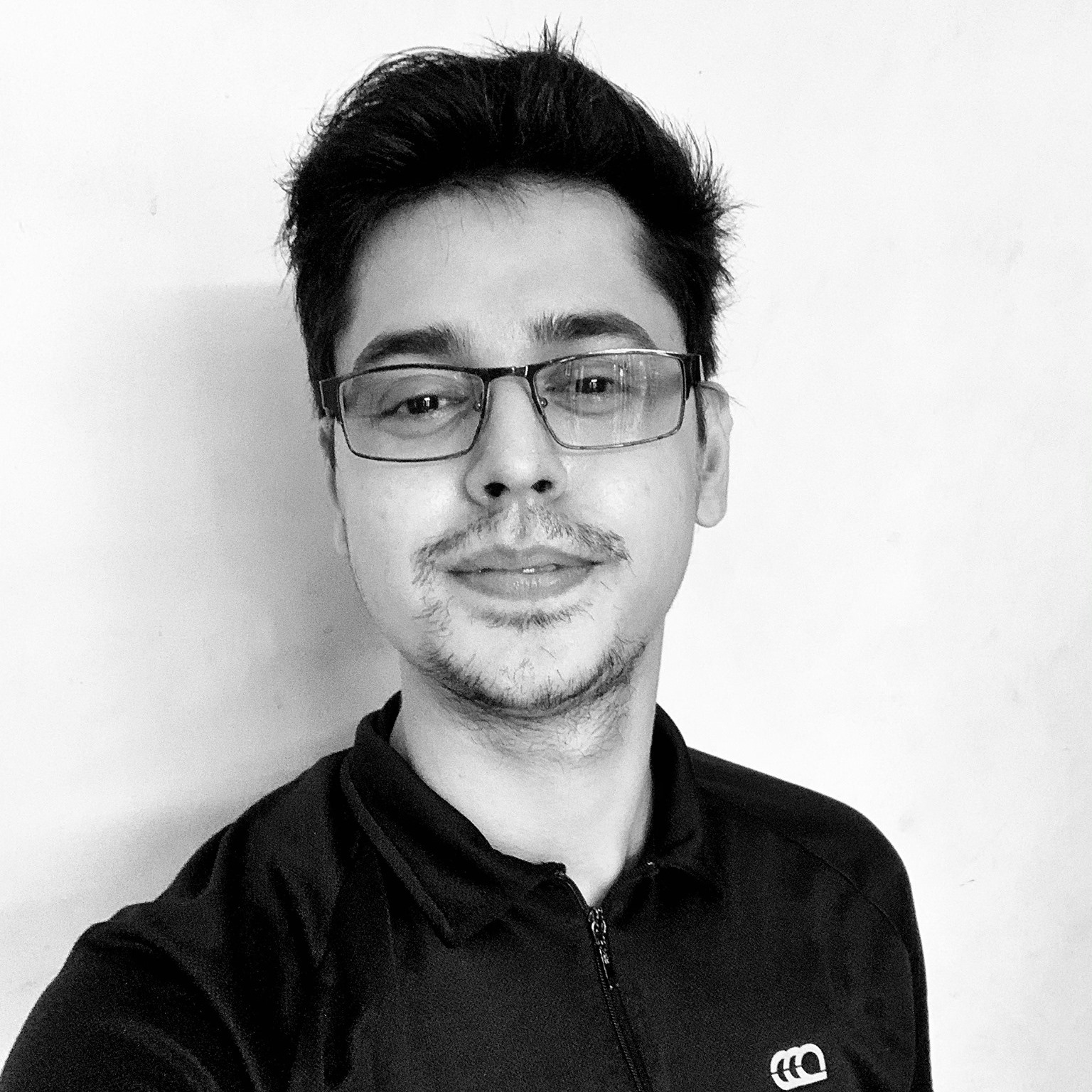 Craig Gomes, CEO & Founder, Pixelvise
Craig started Pixelvise four years ago and now leads a fast growing full service creative agency - creating branding, marketing and relationships with some of the most innovative companies in the world including Oculus, Amazon, Google, Dropbox and Marriott International. Under the leadership of Craig, since 2018 we've launched and scaled all kinds of websites for Governments, Fortune 500 companies, leading VCs and tech startups. We are the only agency that is specialised in b2b web design design and strategy. We also fund, launch and grow our own brands.
Rated 4.9 of 5
Here's what folks say about our award winning digital solutions.
Get Started
The team comes with a good amount of technical expertise and a keen sense of visual excellence. Overall if you are in the market looking for some great value services related to website design and social media management Pixelvise is a good choice.
Pixelvise is a very professional, updated, responsible website developing company. The designers are very skilled, knowledgeable and most advanced service providers. I highly recommend them and very trustworthy to understand the needs of a customer.