Everything You Need to Get Online
Robust digital solutions for your big ideas. Start your own website today, and take your business online.
Get Started
Explore Solutions 21% Average Traffic Increase for Clients
At Pixelvise, we are determined to make a business successful. Our only question is, will it be yours?
Build
We design and develop production-ready digital experiences.
Launch your website
Design and simplicity are at the core of our business. We create, customize, and promote stunning websites to get your business online.
Drive online sales
Sell your product or service, right from your site with our e-commerce solutions, payment integrations and smart online sale solutions.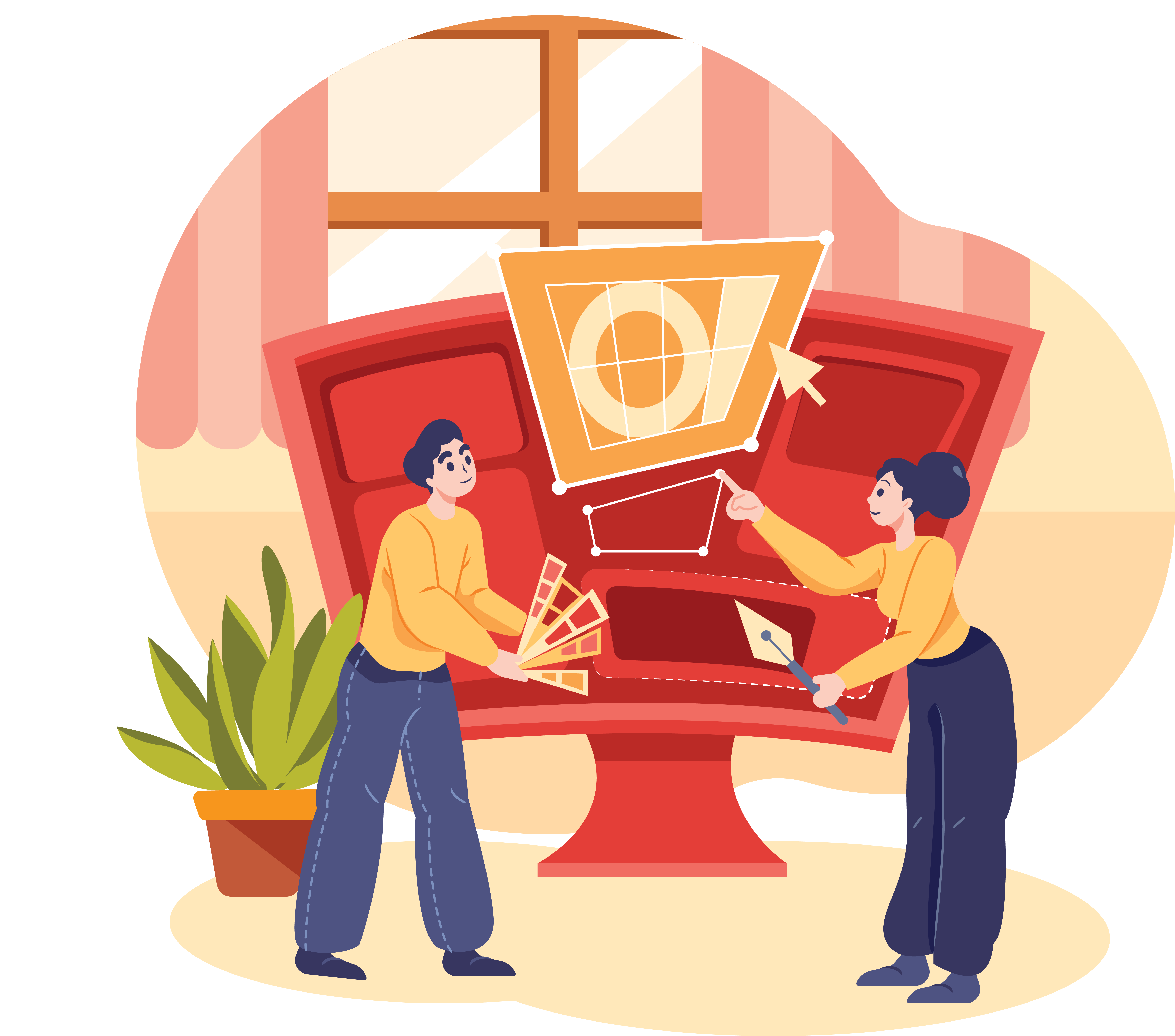 Launch
Go live on a fast, reliable, and hassle-free hosting network with infrastructure that scales with your business.
Reach the right people
Put your people at the heart of your marketing with tools that help you get to know your audience and see who you should be talking to.
Create better content
Let your brand shine through with our design solutions and flexible brand templates. Our top-notch designers and creators will create engaging content for you.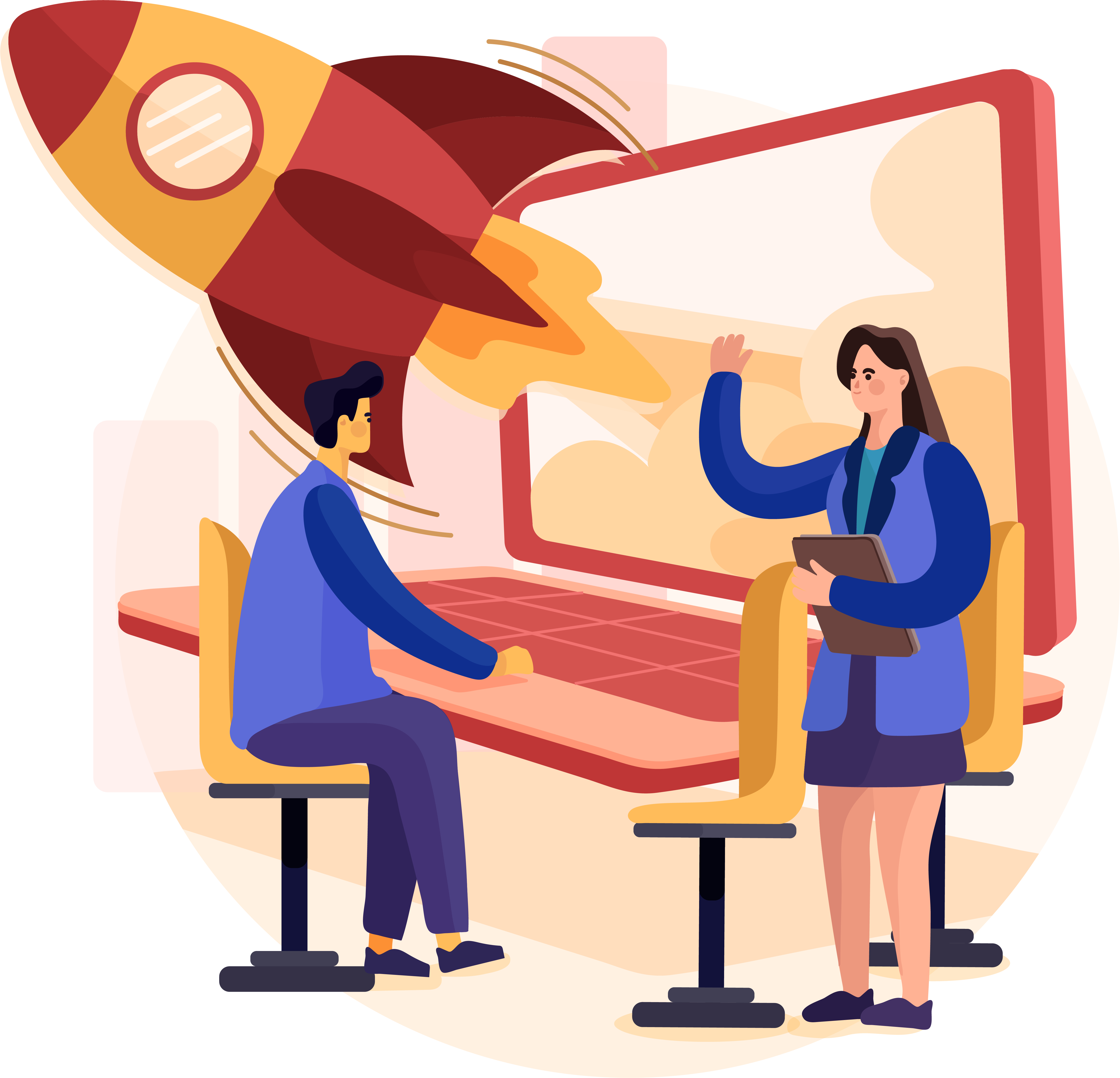 Grow
Create, launch, and iterate on new marketing campaigns without the distraction.
Build your following
To reach the right people you need the right tools. With Mailchimp, you've got everything you need to connect with your fans and find new ones.
Automate your marketing
Add a personal touch without the personal effort through automated marketing systems that reach your customers at exactly the right moments.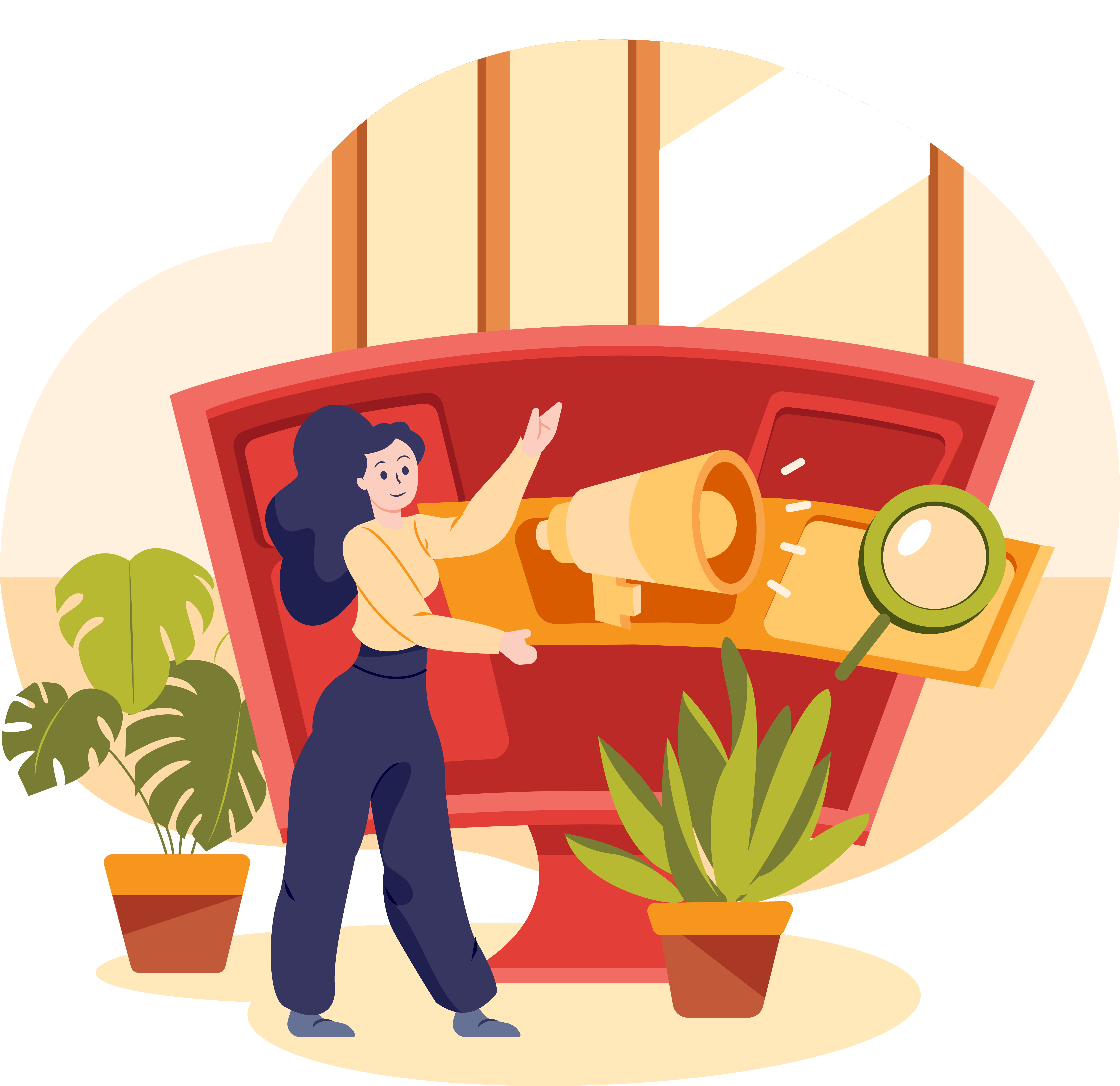 Over 10K Projects With 500+ Brands
We've launched and scaled all kinds of digital solutions for Governments, Fortune 500 companies and startups.

My company hired Pixelvise to redesign our new website. The goal of this project was to ensure myself and my team could make changes without the need of any help. I can truly say: they've accomplished this goal. They've built us a succinct, customizable and dynamic website that will provide useful for years to come. Thank you Craig & Pixelvise for the training, quality and customer service you've provided us. We will continue to recommend you!
The Pixelvise Web Design Team were there for us every step of the way. They constructed a website that met all our needs & goals. We certainly appreciate their diligence and attention to detail throughout the process. I definitely recommend Pixelvise Web Design. Thanks again Craig & and the rest of the Pixelvise Team!
Pixelvise is a very professional, updated, responsible website developing company. The designers are very skilled, knowledgeable and most advanced service providers. I highly recommend them. They are very trustworthy and understand the needs of a customer.
I worked with Pixelvise on a new web design for one of our portfolio companies and I was very happy with the quality and speed of their service. In addition, the team was happy to educate on how to manage the website and gave very high quality training sessions.
The Pixelvise team helped us design, build and troubleshoot an original multi-media rich website for our podcasts. They were very responsive throughout the development process and we are happy with the final product. Would recommend!